China and the United States agree that talks should be started next year on the code of conduct (CoC) in the South China Sea to maintain peace and security in that vast expanse of water, said Foreign Minister Anifah Aman.
He said Prime Minister Najib Abdul Razak had raised the issue of the South China Sea at the Asean-China Summit held in conjunction with the 31st Asean Summit and Related Summits in Manila recently.
"The process to implement the CoC must continue so as to maintain peace and stability, freedom of navigation and aviation in and over the South China Sea.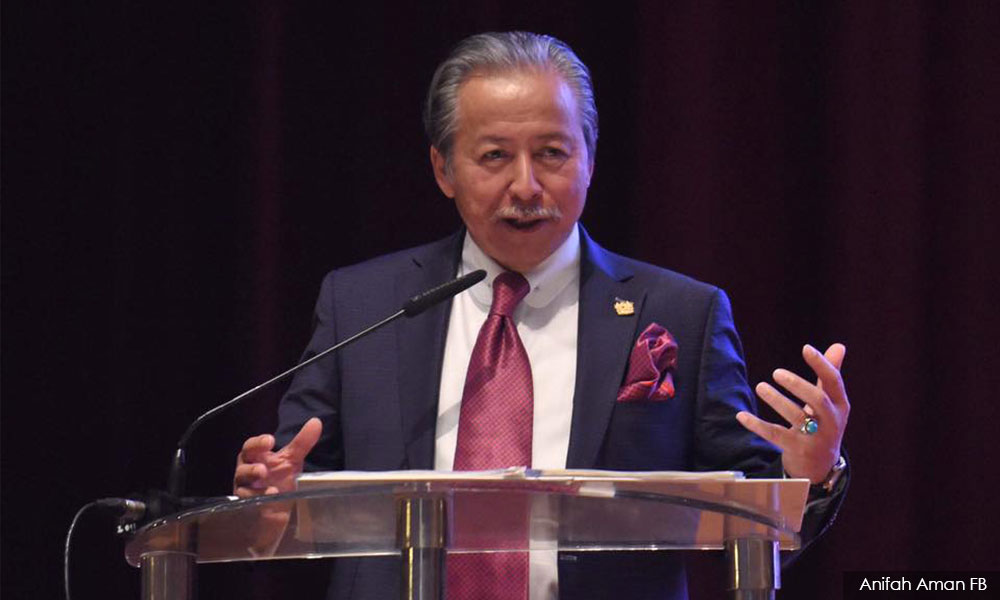 "We hope it can be implemented as soon as possible," Anifah (photo) said in a post-Asean Summit media briefing here.
The CoC is a document on the code of conduct by Asean countries and China in the South China Sea. It is one of the elements agreed upon by the Asean countries and China by way of the Declaration on the Conduct (DoC) of Parties in the South China Sea towards realising the CoC.
The CoC Framework was adopted in August during the Asean Foreign Ministers Meeting.
Anifah said that at one of the related summits, Najib raised the issue of the guided missile tests by North Korea.
He added Malaysia hoped that the republic would return to the negotiating table and steps would be taken to prevent Pyongyang from pursuing its weapons programme that violated United Nations resolutions.
The leaders at the summit had stated that the matter was an important issue because it threatened peace and stability in the region, he said.
"As such, we hope that North Korea will respect the UN resolutions. We hope they will return to the negotiating table under the Six-Party Talks. We hope China can influence North Korea (into attending the talks)."
Anifah also claimed that Indonesian President Joko Widodo backed Najib when he raised the issue of discrimination by the European Parliament towards the marketing of palm oil to the European Union market, at the Asean-EU Summit, which was also attended by Donald Tusk, president of the European Council.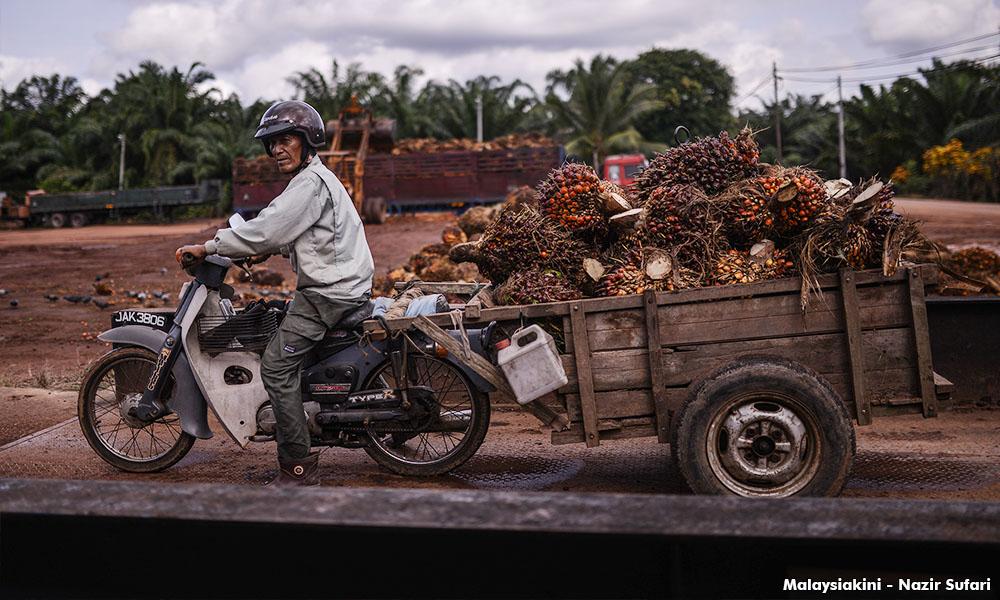 The palm oil issue affects over 600,000 smallholders in Malaysia and more than 17.5 million smallholders in Indonesia.
He said Tusk gave his personal assurance that he would look into the matter and seek a short-term solution to the issue.
 Collectively, Malaysia and Indonesia contributed to more than RM57 billion worth of global palm oil production last year.
Last April, the European Parliament approved a resolution stating that only sustainable palm oil would be imported by the EU market after 2020.
The resolution calls for a single Certified Sustainable Palm Oil scheme for Europe-bound palm and other vegetable oil exports to ensure they are produced in an environmentally sustainable way.
– Bernama
Comments
comments