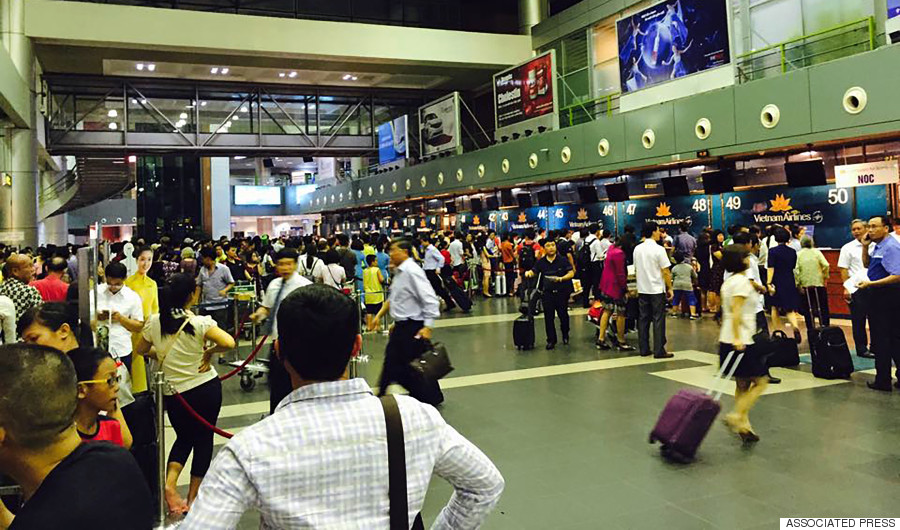 Passengers crowd at check-in counters at Noi Bai Airport in Hanoi, Vietnam Friday, July 29, 2016. (AP Photo)
The hack is the latest example of the fight over the South China Sea moving online.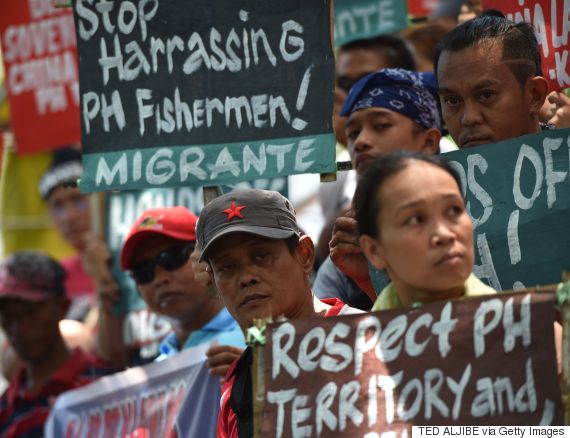 Activists hold anti-China placards during a protest in front of the Chinese consulate in Manila, Philippines on July 12, 2016. (Ted Aljibe/Getty Images)
'Vietnam has seen a more rapid growth of the internet over the last few years than most other countries in the region and is one of the fastest growing internet countries in the world.'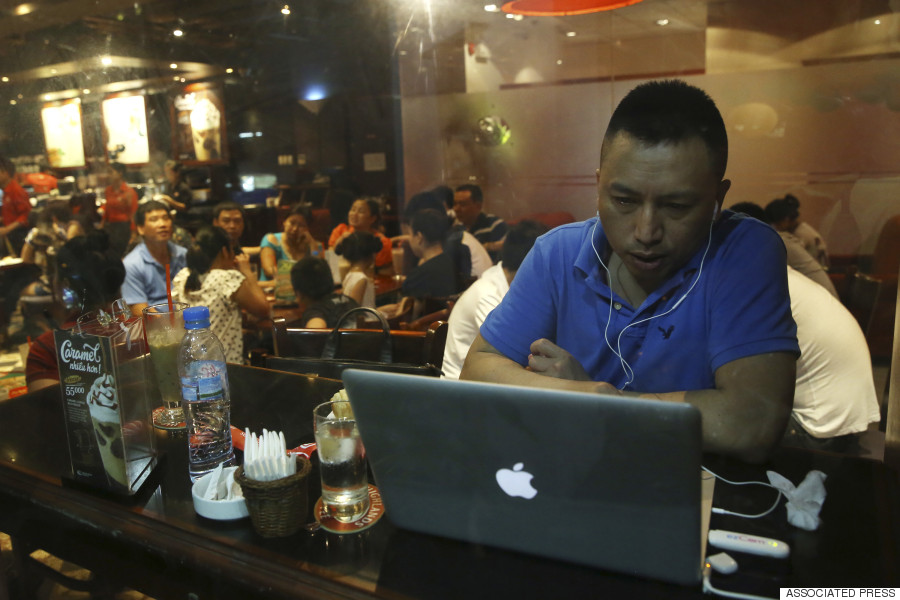 In this May 14, 2013 file photo, a Vietnamese man uses a 3G device to get online at a cafe in Hanoi. (AP Photo/Na Son Nguyen, File)
As the South China Sea issues flare up rather than resolve, it's hard to see that nationalist hackers will stop unless told, or forced, to.
Comments
comments